Falling Kingdoms
by
Morgan Rhodes
My rating:
5 of 5 stars
this is like my best fantasy book i have ever read so far (i just start reading books btw)
but seriously it is totally mind-blowing!!i can't even stopppp..
it is unpredictable, unbeliavable and unstopable..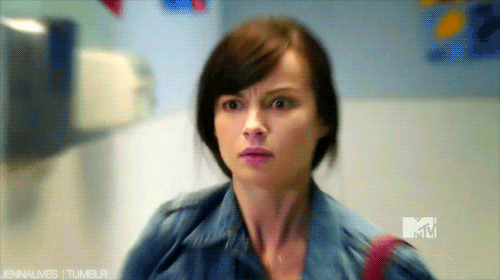 it feels like i was riding am andventerous roller-coaster ..surely there were so many unpredictable events happened! and i was just like whatttt-the-heck???? u will be confusing thinking who was the hero, which one was bad and the opposite.
i strongly recommend this book to a fantasy reader..
Let's be honest. At first I laid my eyes on the cover, it did not intrigue me that much. But I just started to read it anyway because it is a fantasy novel. Then comes the story. At first, I kind of have the urge of predicting how the story will turn out. God, how wrong I was. It was the total opposite and unexpected from the very beginning. I didn't even manage to even reach the middle plot but I have to close and calm myself down. Then I summoned all of the courage inside me to read it back where I left.
This novel follows by multiple characters' POV. The characters are Princess Cleo, Princess Lucia, Prince Magnus and we have the rebel, Jonas Agallon.
First, you must know that everyone in this story is beautiful, charming like the goodess and angel, no matter how old they are, human or inhuman, king, peasant and whatsoever.
Characters :
1.

Princess Cleo

. She is a young, and of course what do you expect from a princess other than being beautiful. But she is not the usual pamper princess as you often met. I was quiet jealous of her because of her mature thoughts and behaviour. She seems like having a lovely family and they love and cherish each other. But you don't have any idea what concequences that she have to go through at the end of the book. Oh My. Morgan Roydes is a cruel author. Cleo is so tough and mentally calm. I mean how can she do that?? How can she be so calm. and the answer is she has inteligence mind, something like 'you wait and see what i will do' and something like ' you dont know who i am'.
and yes. I love this kind of female proagonist character. She know her place and where to stand.
2.

Prince Magnus Lucas Damora

. Listen to me Magnus. First, I

fucking

hate your name. Second, I

fucking

hate your behaviour especially towards your sister, Lucia?? grosss!!. Third, I

fucking

hate your fear! You are a scare, freaking prince!! How can you be a prince? You have the freakin stage fright.! You have no rights in this story to take place.Lastly, I

fucking

hate everything about you.
3.

Princess Lucia

. I dont know much to say about you. Because apparently there's nothing much to say about other than being a princess with the most beautiful face in the kingdom. You have powers. But I hope that Cleo who get the powers not you but we can't change tha fate aren't we.
4.

Jonas Agallon

. You have such creepy spirits living inside you. I kind of a bit scarred although I am not even in the story. I know you are a handsome looking citizen of poor kingdom but it did not ease my fear of you.I have no doubt that you will someday will be leading a group of rebellions attacking and being the threat of the 'kingdom'.
I like to talk about the characters in the book. It is one of the factors the story seems to life. I love the magic elements in the story . I am sooo glad that this is just only the frst book because i am not ready to finish this book just yet. I am so excited to read the next book which is Rebel Spring!!!
There are so many cruel and furious plot-twists!! and let me borrow one of Penryn from the angelfall trilogy 's phrase " and if there's something that you expect from her ,it is the unexpected "
Lastly, I wanna say that I am so lucky that I know about this series. !! Highly recommend to all fantasy readers! oh. prepare yourself mentally....because sometimes you will find yourself freak out and screaming.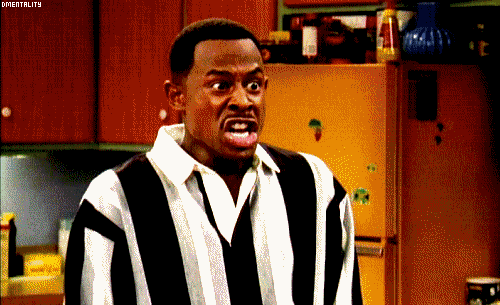 View all my reviews