White Hot Kiss
by J.L.Armentrout
(
Goodreads
|
Book Depository
|
Bookurve
)
Genre :
Young Adult, Fantasy, Paranormal, Romance
Series
: The Dark Element #1
One kiss could be the last.

Seventeen-year-old Layla just wants to be normal. But with a kiss that kills anything with a soul, she's anything but normal. Half demon, half gargoyle, Layla has abilities no one else possesses.

Raised among the Wardens—a race of gargoyles tasked with hunting demons and keeping humanity safe—Layla tries to fit in, but that means hiding her own dark side from those she loves the most. Especially Zayne, the swoon-worthy, incredibly gorgeous and completely off-limits Warden she's crushed on since forever.

Then she meets Roth—a tattooed, sinfully hot demon who claims to know all her secrets. Layla knows she should stay away, but she's not sure she wants to—especially when that whole no-kissing thing isn't an issue, considering Roth has no soul.

But when Layla discovers she's the reason for the violent demon uprising, trusting Roth could not only ruin her chances with Zayne… it could brand her a traitor to her family. Worse yet, it could become a one-way ticket to the end of the world.
Guys, Jennifer did it again! I can't even muffled my laughter when reading this. It's exciting, funny, hot and steamy! I get that after reading Lux series, this author will always presenting the readers with a hot,sexy (romantic maybe?) male characters!
Mmm..yeah you got that, Daemon Black ( I mean what kind of name is that ? ) and Roth ( Astaroth ). Yup, both have the bad-boy vibe pasted on their names already.
Roth is too hot for a demon
Whenever it came to this book, I don't really mentioning about the half-gargoyle-half-demon or the battle of Wardens, but I will talk about Roth, the hot demon. I think I might fall in love with demon. Aww, that's not a very good thing. He might have the same characters as Daemon Black, that always created steamy and hot mood under crucial situations.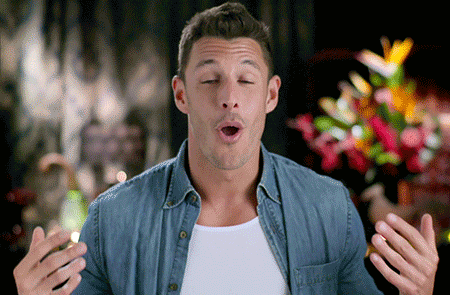 This book never left me with a boring-gap-moment. Because there will always have this weird demon ambushed or Roth moment or maybe Zayne-moment is quite boring? Ugh, girls always fall for the bad.
Guys!! The plot is freaking amazing! Like super cool with actions and the massive battle. I'm speechless. And when demon and warderns worked together, there's nothing that you can do other than root for the team.
Oh, she. She's the one with half-warden and half-demon right?
She's okay I guess. But you know the female character that is helpless but act like she's the cause of troubles and trying to save everyone? And I don't like her friend. Stacey isn't it? Correct me if I'm wrong. But what's wrong with this girl?
Ok. The ending really tore my heart apart! Although I know that's not really going to happen as there's sequel, but I really cried. At 6am. Yup. I didn't sleep at all. Just so I can finish this book. And there's nothing expected going through this book.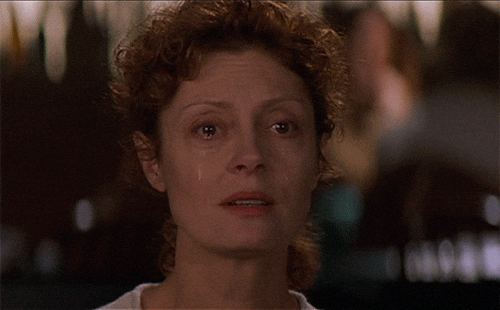 Jennifer....what's with the cover?????????
It looks like some kind of romance erotica book!
But it has nothing to do with that!
Overall
I really love this book and will definitely follow up the series. If you have things for angel and demons, freaking read this book right now! Especiall if maybe you wanna see the bright side of a demon? Who knows. *wink *wink